Super Eagles To Have Open Workout On Friday Afternoon
Published: June 10, 2014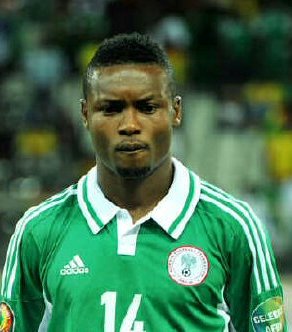 Estádio do Guarani otherwise known as Brinco de Ouro, where the Super Eagles will train during the World Cup, is finally ready after the organizers gave it a passmark on Tuesday.
There were fears that the training pitch will not be ready for the tournament, but it was approved today by the Corpo de Bombeiros.
If the facility was not ready, Fifa had a Plan B - for the Nigerian squad to train at the Estádio Nabi Abi Chedid, Paulista.
On Friday afternoon, the Super Eagles are scheduled to have an open workout in front of 4,000 spectators.
The stadium had been undergoing renovation since January and it narrowly beat the deadline for the mundial.