Stephen Keshi Calls For Focus Ahead Of Iran Clash
Published: June 14, 2014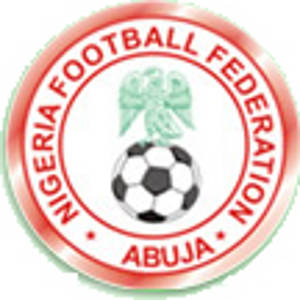 Speaking after Friday evening's workout, Stephen Keshi has urged his charges to remain focused, stressing that if the team does well in Brazil, Nigerians back home will forget about their differences.
And the Super Eagles manager is refusing to get carried away with the team's recent successes, after winning the 2013 African Cup of Nations and qualifying for the World Cup.
"Football is the one unifying force in Nigeria. The fans are so passionate so when they're playing you can't see anybody on the street.
"Things are going in the right direction but that's the past tense. We want that to stop. We need to focus on what is in front of us and we'll take it from there," Stephen Keshi told the AFP.
Nigeria are pitted in the same group with Argentina, Bosnia and Herzegovina and Iran at the World Cup.