Oyo Gets New Nationwide Team, Pacesetter FC
Published: May 05, 2013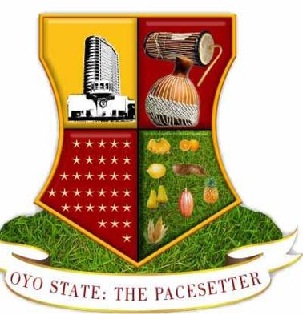 Oyo State strength in the Nationwide cadre of Nigerian league has continued to grow with the emergence of the Pacesetters Football Club powered by a member of House of Representative, Hon. Awoleye Abiodun Dada.
The rationale behind the formation of the team according to the lawmaker is to develop soccer at the grassroots, reduce insecurity and positively engage youths through the "language they seem to understand most" which is the round leather game.
Awoleye said his dream and wishes for the club is to outlive him and become an institution like many great football clubs we have now that was why he never named it after himself rather after the Pacesetter State.Oyo Gets New Nationwide Team, Pacesetter FC
''Soccer has been a global unifying force and I think it could be used to curb many menaces like violence, restiveness and unemployment associated with our youths.
''Moreover Oyo State has abundant talents that are waiting to be harnessed and nurture to stardom,'' Awoleye noted.
He added that a coaster bus has been procured for easy transportation of the team that is expected to join the Nationwide League next season and progress to the professional league in a short while.
It would be recalled that, apart from the establishment of the team, the politician has been staging an annual grassroots football competition which has entered its 6th edition this year for youth clubs in Oyo State.
Akanbi Agiri